How to Lead Your School Off it's Plateau,
and Create the Business You Deserve.
Would You Like to Break Through to the Next Level?
If you are SERIOUS about DOUBLING your income next 12 months,
you need to talk to "Millionaire Maker" Stephen Oliver.
He'll give you a step-by-step action plan to double your gross.
School owners that he's personally working with have added $150,000, $250,000, $300,000 AND MORE to their schools' earnings in the past 12 months — WITH NO ADDITIONAL EXPENSES.
And, for the first time only, for qualified school owners, he'll give you a FREE Personal Evaluation — a $1,297.00 value — for a limited time only.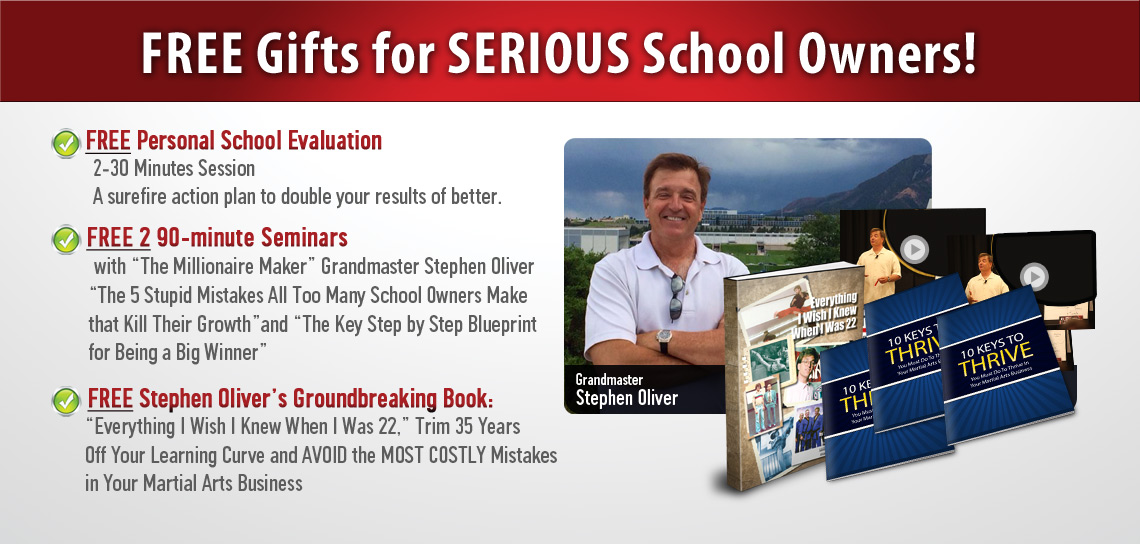 This training course will help you break through the ceiling!
In many cases, the skills you've developed, and tools you use that get you to your plateau, are the very same skills and tools that are KEEPING YOU from breaking through to the next level.
In the FREE training course, you'll learn:
Why some school owners NEVER break through their plateau, and how to avoid making that mistake.
The 4 PROVEN Fundamentals you MUST master to successfully drive your school to the next level.
How to multiply your retention by keeping the classroom fresh, exciting, and motivating for your students AND your staff!
How to "tap into" the experience of THE MOST successful school owners in the world, and dramatically shorten your learning curve!
Stephen Oliver has been the guiding light for the professional revolution in the martial arts industry for more than 15 years, and is now leading the next generation of school owners to levels of professionalism and performance previously thought impossible!
There is no shortcut on the road to success, but you certainly can follow the path of those who've come before you, and save yourself the time, energy and money by learning from their mistakes.
Success Stories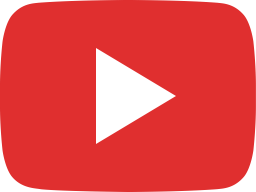 Steve White, Manchester, NH, Kenpo/BJJ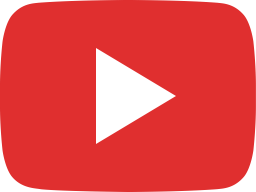 Travis Tooke, Houston, Texas, BBj/MMA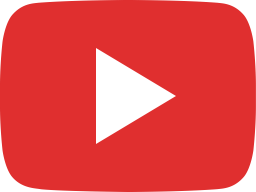 Jeff Paterson, Portland, Oregon, MMA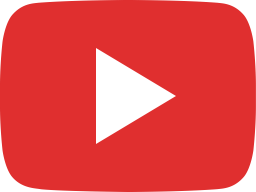 Dae Han Jo, Mendham, NJ, Tae Kwon Do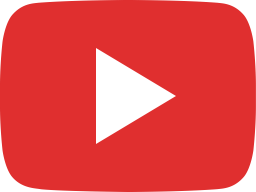 Jan Lappin, Middleburg, FL, Tae Kwon Do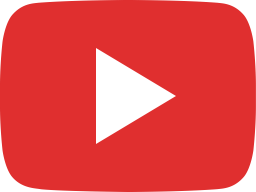 Karis Brody, Joilet IL, Joe Lewis System Cobra System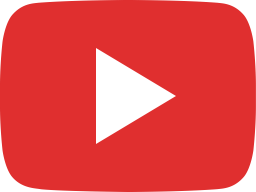 Greg Macy, Fort Collins, CO, Tae Kwon Do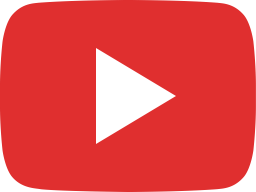 Simon Chang, Columbus, GA, MMA/BJJ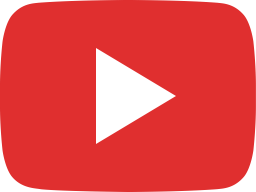 Chief Master Phil Minton, Terra Haute, IN, ATA – Tae Kwon Do, Krav Maga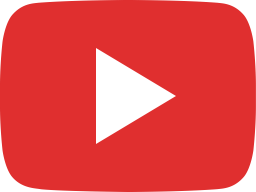 Chief Master Phil Minton, Terra Haute, IN, ATA – Tae Kwon Do, Krav Maga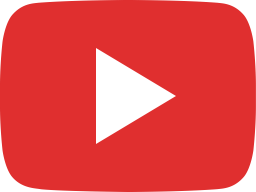 Les and Jenni Edwards, St. Louis, MO, ATA – Tae Kwon Do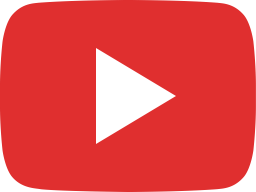 IMG 3345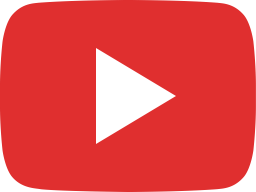 IMG 3342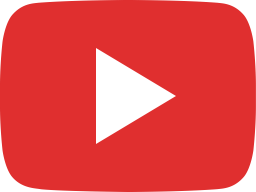 IMG 3343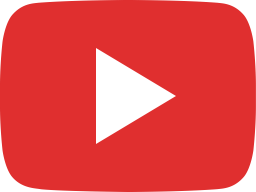 IMG 3344

Complete form below, to get INSTANT ACCESS to this free training course, book and 1 on 1 Coaching Session:Success Stories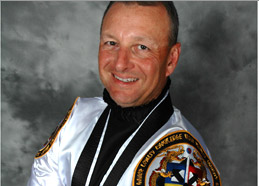 Hello sir, Last weekend was incredible! I learned enough in the first 10 minutes to pay for my trip. With all that we learned it should add at least 100K to our bottom line in all 3 locations over the next year. We are already planning our trip to the marketing bootcamp in Denver! Thank you so much to Grandmaster Jeff Smith, Grandmaster Stephen Oliver and Sr. Master Moody your precise and to the point deliver was right on! Your knowledge of every aspect of running a Martial Arts business is vast.
Thanks!
Les and Jenni Edwards
. . . . .
THANK YOU INNER CIRCLE TEAM!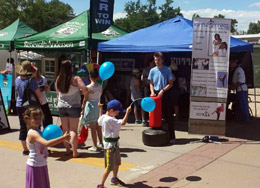 If you haven't joined Inner Circle, you are seriously missing out on increasing your income immediately by at least two fold. All of Grandmaster Oliver's sales, marketing, and operational mentoring helped us train our staff to organize a weekend event that generated 107 appointments and over 35 immediate enrollments. We have increased our monthly billables by 6K and 15K in cash. Easily worth the price of admission. THANK YOU INNER CIRCLE TEAM!
. . . . .