Simple Proven System That Adds New 100 Students To Your School In 6 Weeks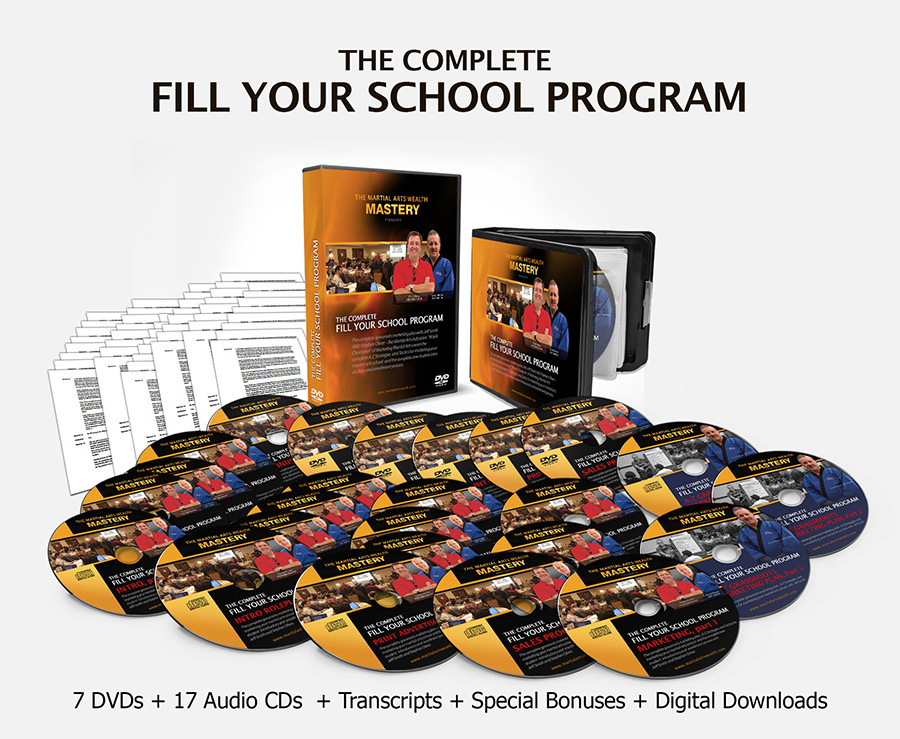 Quick-start Conference Videos & Downloads
Video Downloads
1. Simple Proven System - 8 Video Downloads
Video 1

Video 2

Video 3

Video 4

Video 5

Video 6

Video 7

Video 8

Transcripts
1. Simple Proven System - 8 Transcript Downloads
Transcript 1

Transcript 2

Transcript 3

Transcript 4

Transcript 5

Transcript 6

Transcript 7

Transcript 8

You learn about:
How Jan Lappin created 242 Appointments and 54 Enrollments in 2 weeks
You'll also hear discussions of pricing.
How to get access to public schools.
How Amanda Olson went from $40,000 to $75,000 a month in 12 months while shifting from $95 a month – month-to-month to $197 a month on a 12 month enrollment.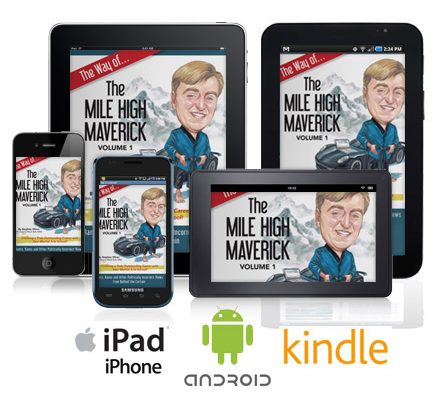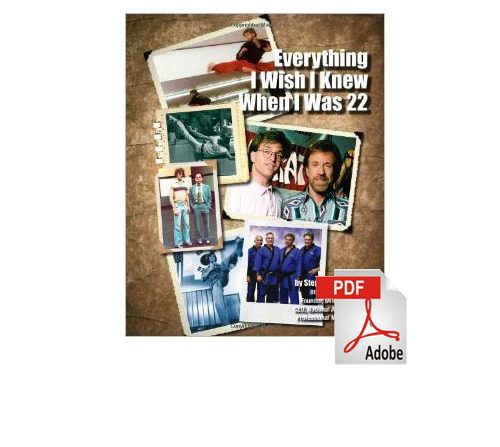 To learn more about Stephen Oliver's Martial Arts Wealth Mastery–Coaching & Mastermind Program